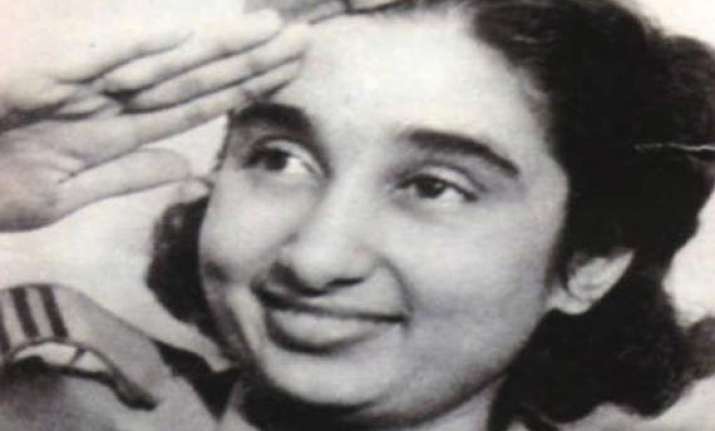 New Delhi: October 24 marks the birthday of the  revolutionary freedom fighter Captain Lakshmi Sehgal who was the leader of the all-woman Rani of Jhansi regiment of the Indian National Army.
Born as Lakshmi Swaminadhan on October 24, 1914, her father S. Swaminadhan was a lawyer while her mother A.V. Ammukutty was a social worker and freedom fighter.
Lakshmi was a rebel since her childhood. She first rebelled against the demeaning institution of caste system in Kerala and had participated actively in nationalist programmes of burning of foreign goods, including her own clothes and toys and picketting of liquor-vends.
After High School, Lakshmi studied MBBS at the Madras Medical College in 1938 and also received her diploma in gynaecology and obstetrics a year later.