Follow us on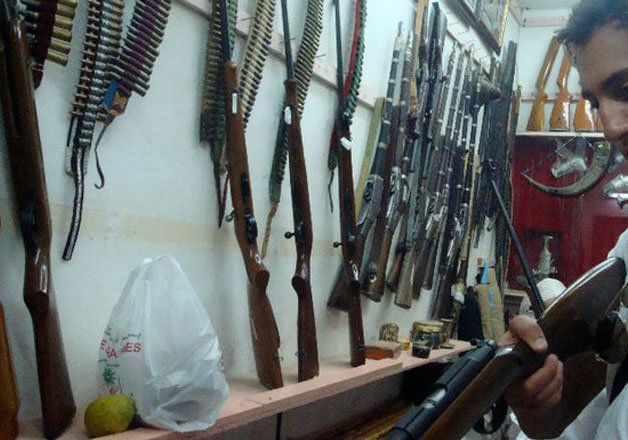 New Delhi: Buying licensed Arms will soon be a simpler and easier process in our country. A top official from Home Ministry has told Economic Times that the Ministry of Home Affairs has made up its mind to make the process "simpler and people-friendly" and it has started working on to amend the 55-year old Act of granting Arms license.
According to the current process, nearly two dozen documents are required to be submitted and still there is no fixed time frame in which the government might consider ones application. However, now the ministry is planning to curb both these problems.
"The Act is very old. Many representations have been received by the government on the Act. The home ministry will bring the Arms Act Amendment Bill, 2015, in the next Parliament session," the official told to Economic Times.
In the last budget session, Foreign Direct Investment was hiked from 26% to 49% in the domestic arms manufacturing segment. Again, the arms manufacturing by private players is already negligible in India. However, now the government is planning to open this sector to more domestic players.
At present, only 95 private firms have licenses to manufacture single or double barrel gun while 3 private firms are into manufacturing of different kind of arms.
Another official from the ministry, further told ET that a national online database of arms licenses is also in making.
"This will enable the Centre to know details of the licensed arm holders across the country," this official said. "All District Magistrates will be asked to share with the Centre a comprehensive and complete data base of all licenses issued by them, as per the amended rules."
Apart from all these provisions, government will still keep a strong check that the possession of arms goes to only those people who may face or perceive a grave threat to lives. This will be checked by assessing the threats faced by the persons from police authorities.