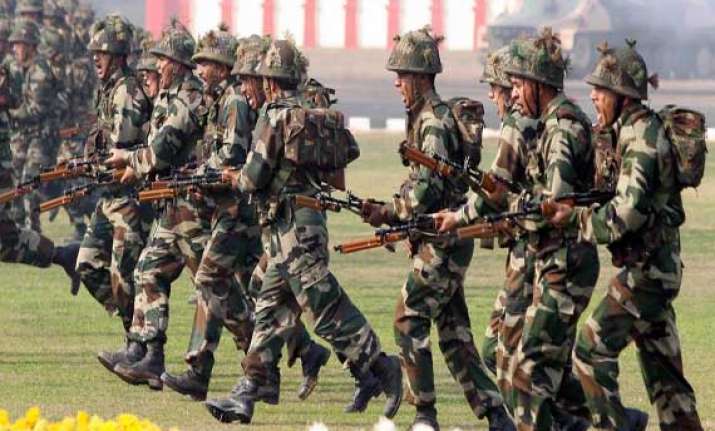 New Delhi: The government today allocated Rs 100 crore for construction of a war memorial and a war museum at Princess Park near India Gate here.
Presenting his first budget, Finance Minister Arun Jaitley said the country is deeply indebted to officers and jawans of the armed forces for having made huge sacrifices to defend its honour.
In doing so, a very large number of them gave up their lives. "It is a privilege for the nation to erect a befitting memorial in their memory," said Jaitley.
The Finance Minister also announced the construction of a befitting National Police Memorial and proposed to allocate Rs 50 crore for this purpose.
He said the nation is equally indebted to the officers and the jawans of the police forces, including the central armed police forces, who are constantly engaging with the enemy within and in the process sacrificing their lives in the line of duty
Earlier this year, Prime Minister Narendra Modi had attacked the then UPA government over lack of a war memorial.
"There is no country in the world where there is not a war memorial. India has fought several wars, thousands of our soldiers have been martyred but there is no memorial to honour their sacrifice.
"Should we not remember them? Should not there be a war memorial? I feel some good things have been left for me to do," he had said