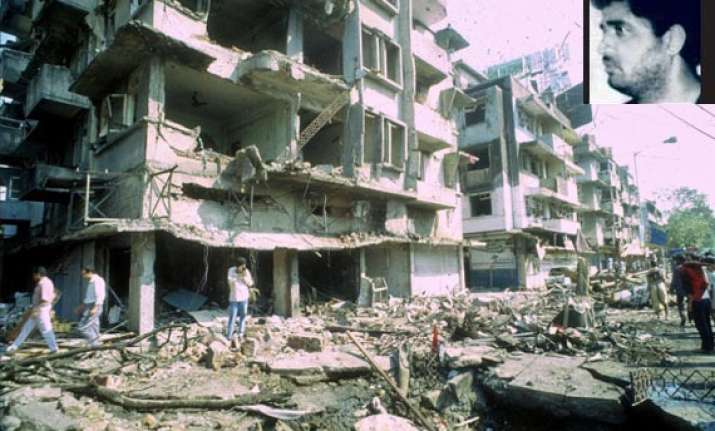 Mumbi, June 1 : The Bombay High Court on Friday  granted permission to a life-term convict Mohammad Mushtag Tarani to attend his daughter's wedding in Ahmedabad with police escort. 
Tarani was allowed to fo from June 1 to June 6. He is a prisoner serving life term for the  1993 serial blasts.
A vacation bench headed by Justice A M Thipsay  gave Tarani the permission to attend his daughter's wedding.
The state government had rejected the parole petition but said Tarani could be allowed to attend the function with the police escort.
Tarani's advocate Farhana Shah told the court that the convict was poor and could not afford to pay for the escort. The high court  said, Tarani need not pay any advance towards the escort charges for now.
Tarani had been awarded death penalty by a trial court for planting bombs at Juhu Centaur Hotel and Sheikh Memon Street on March 12, 1993, when serial explosions rocked Mumbai, and for being part of the conspiracy.
However, the Supreme Court commuted his death sentence into life imprisonment.