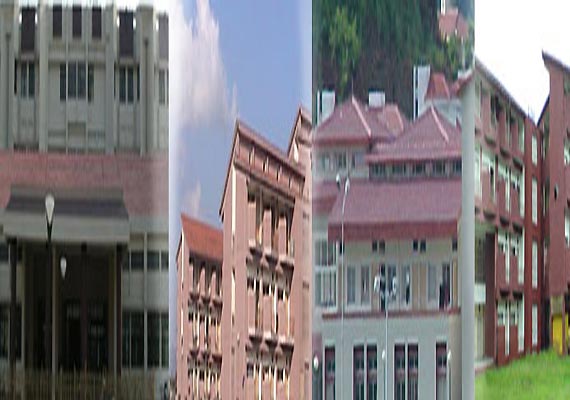 Guwahati, Jul 26: The body of IIT-Guwahati student Rabindra Kumar Meena, who had allegedly drowned in the Brahmaputra near the institute campus, was recovered today from the Amingaon Post Office ghat. 
The body was recovered at a distance of 200 metres from the spot where he had drowned on the night of July 22, River Police Superintendent of Police S C Ghosh told PTI.  
The body was sent for post mortem before it was handed over to Meena's family, Ghosh said. He was a third year Mechanical Engineering student from Rajasthan.  
A group of seven students, including Ravindra, of the premier technical institute had gone to the banks of the Brahmaputra for an alleged drinking session and later five of them went for a swim in the river.  
Ravindra went missing but four of his fellow students were rescued by the local people who had earlier urged them not to go for a swim, eye witnesses said.
The River Police along with the National Disaster Response Force and State Disaster Response Force personnel had launched a search operation to find the missing youth.