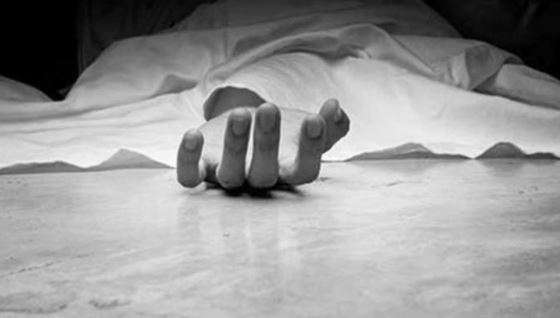 A body of a 47-year-old man was found in DLF Mall of India in Noida on Friday. The body was recovered from the terrace of the Noida Sector 18 mall. The deceased, identified as Bhuvan, was an employee of the PVR Cinemas.
The police and the forensic teams have reached the incident site. A probe has been initiated in the case.
The deceased who is a resident of Sonia Vihar in neighboring Delhi was appointed as a technician with the entertainment chain six months ago. His body, which reportedly bore a deep gash in the head, has been sent for a post-mortem examination. The possibility of accidental death is yet to be ruled out.
ALSO READ | Body of factory employee recovered four days after fire razed unit
ALSO READ | Mumbai: 14-year-old raped, body found in bag; accused arrested