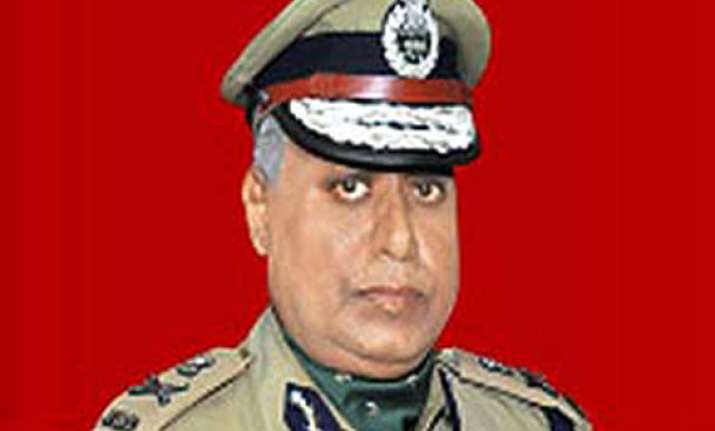 New Delhi, Nov 23:  BJP today demanded annulment of the government decision to appoint Ranjit Sinha as the new CBI Director, contending that the Select Committee on Lokpal had suggested that such appointments should be done through a collegium method.
Sushma Swaraj and Arun Jaitley, Leaders of the Opposition in Lok Sabha and Rajya Sabha respectively, have written to Prime Minister Manmohan Singh seeking reversal of the decision to appoint Sinha as the next CBI Director.  
In a letter to the Prime Minister, the BJP leaders said that appointment of the new CBI Director should not have been done when the Rajya Sabha Select Committee on the Lokpal Bill had recommended that such appointments should be done through collegium.
Sinha, a 1974 batch IPS officer of the Bihar cadre and current Director General of Indo-Tibetan Border Force, has been named by the government as the next director of the Central Bureau of Investigation (CBI).  Sinha will take charge from Amar Pratap Singh, who retires on November 30.