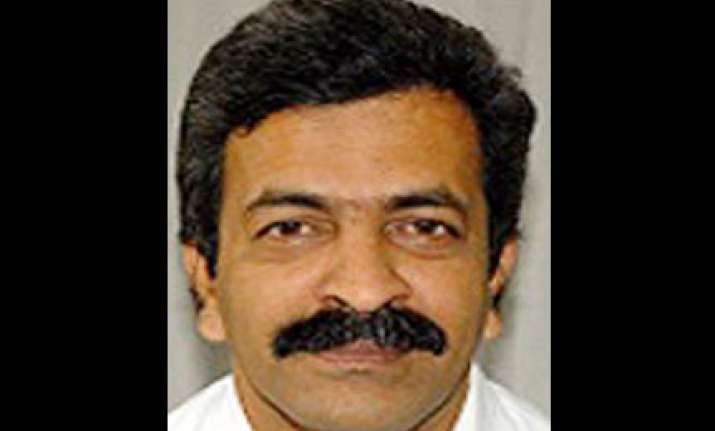 New Delhi, Nov 26: BJP's chief whip in the Karnataka assembly today moved the Supreme Court challenging the High Court decision allowing impleadment of Speaker K G Bopaiah and Chief Minister B S Yeddyurappa in the case relating to disqualification of five independent legislators.
The petition filed by BJP's chief whip D N Jeevaraj and V T Ravi has also challenged the Karnataka High Court order allowing independents to amend their petition and application for putting additional grounds.
A Bench headed by Justice Altamas Kabir issued notices to five independent MLAs on the plea seeking stay of November 15 order allowing them to amend their petition.
The Bench sought response from the independents -- P M Narendraswamy, Shivaraj Thangadagi, Gulihatti D Shekhar, Venkataramanappa and D Sudhakar -- and posted the matter for hearing on December 2.
It asked the High Court not to hear the matter till further order.
The High Court had allowed the plea of independents, to amend the petition to replace the sentence "the petitioners had never left the BJP" with "the petitioners had not joined the BJP at all".
They had contended that the original sentence was an "inadvertent mistake".
However, senior advocate Mukul Rohatgi and advocate Bhupender Yadav, while mentioning the petition on behalf of BJP MLAs, said allowing the amendment would change the nature of the petition filed by the independents before the High Court.
Senior advocate P P Rao and Jeetender Mahapatra, appearing for the independent MLAs, maintained that it was a bonafide mistake. PTI