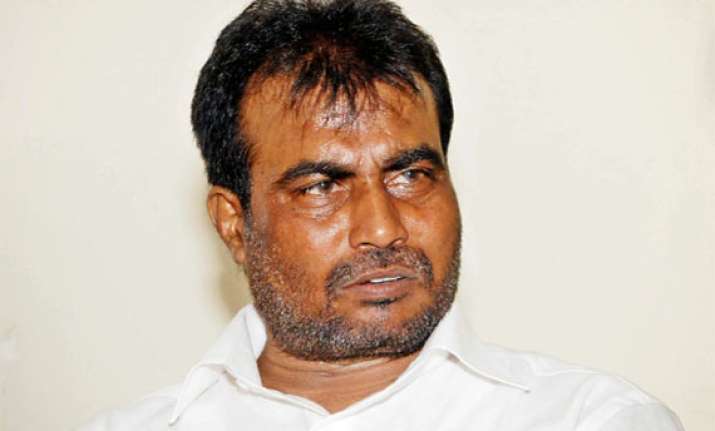 Patna: Bihar Food Minister Shyam Rajak today threatened to file a case against FCI if it failed to make available adequate quantity of foodgrains by this month end to which Union Food Minister Ramvilas Paswan said, "We will show them CBI".
"Let him lodge FIR against FCI, we will show them CBI,"Paswan said reacting angrily to Rajak assertions.  Rajak had earlier in the day said in a statement that if Food Corporation of India (FCI) failed to make available alloted foodgrains by August 31, the state government would register case against FCI on this charge.  
Paswan blamed the state government for executing the Food law without developing infrastructure for it. He pointed to "incomplete" list of beneficiaries to drive home his point.  
Taking potshots at Bihar government, Paswan told PTI that the state government has lifted only 8.75 lakh tonnes of foodgrains out of a total of 11.96 lakh tonnes supplied to them by the Centre.
"As per agreement, adequate rakes of foodgrains have been made available to the state government. Against lifting 11.96 lakh tonnes of foodgrains, the state government, by August 26, has lifted only 8.75 lakh tonnes," the Union Food Minister said.
Rajak, however, dismissed the accusation of Paswan and charged him with "making wrong statements which tantamounts to playing cruel joke with the common man".  "The truth is that the Centre and the FCI are not providing required amount of foodgrains to Bihar," Rajak added.