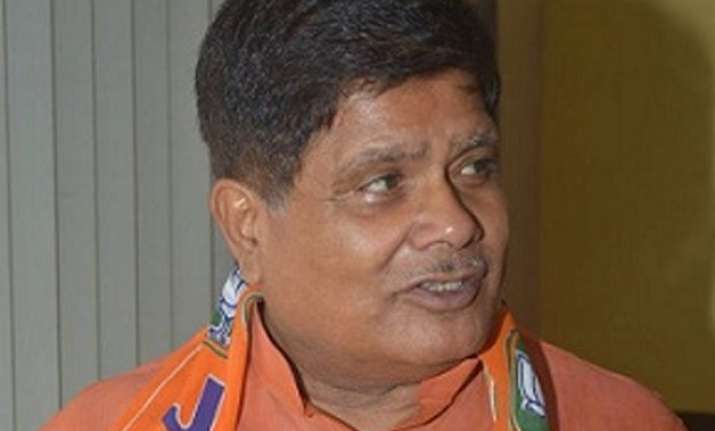 Muzaffarpur: A BJP legislator was booked on Sunday for allegedly attacking a Dalit woman, when she went to his residence to demand the money he had taken from her husband.
One Kiran Kumari, a resident of Gannipur area of the town lodged an FIR against local MLA Suresh Sharma for allegedly causing her a head injury, a police officer said. The woman is being treated at Sadar hospital, he said adding that police are investigating the matter.
She alleged that Sharma had taken Rs 35 lakh from her husband, Dharmendra Kumar, during 2015 Assembly elections for helping him in getting a party ticket from Baniapur seat in Saran district, but her husband did not get a party ticket and the legislator failed to return the money, the police officer said.
She alleged that Sharma had been ignoring her repeated requests to return the money. But when she went to the legislator's residence today, she was beaten up in which her head got injured, he said. The MLA termed the allegations as "baseless." "The woman had come to my residence in the morning and started creating a scene. She went back when I told her that I would call up police," Sharma said.