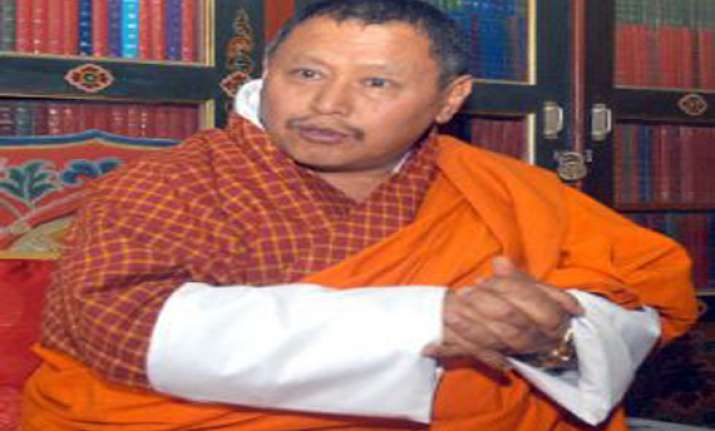 New Delhi, July 6:  Bhutan has requested India to restore subsidies on LPG and kerosene immediately.
Five days ago, India withdrew all subsidy on cooking gas and kerosene being provided to Bhutan. This has led to a big crisis in the landlocked kingdom.
Gas and kerosene prices have more than doubled in Bhutan.
The head of the interim government, Sonam Tobgye, has written to external affairs minister Salman Khurshid, seeking his intervention.
Bhutan embassy had sought an appointment with Khurshid to deliver the letter.
Bhutan has been India's trusted ally since independence.
India is wary about Bhutan trying to forge relations with China. Last year Bhutan PM Jigme Thinley had a meeting with the Chinese premier in Rio de Janeiro after which Bhutan imported some 20 buses from China.
The Thinley government has since played down his meeting with the Chinese leader, but not everyone in New Delhi seems convinced.