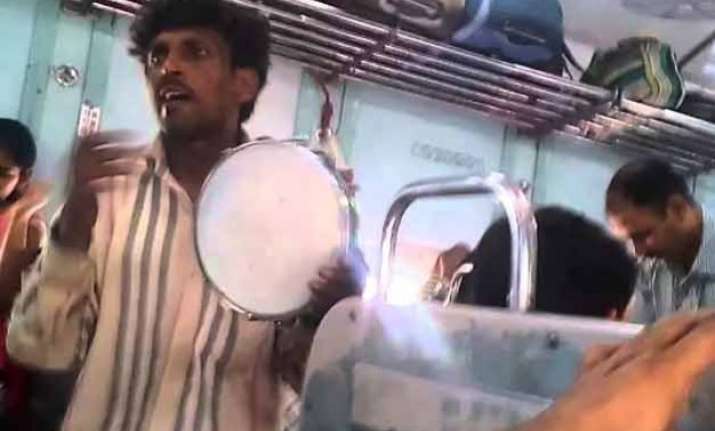 New Delhi: Don't get surprised if you find the beggars singing jingles for Swach Bharat Abhiyaan and Beti Bachao Andolan while travelling in a train.  
Narendra Modi government  is going to rope in beggars to create awareness among the common man over  government's various schemes.
According to a report published in  the Economic Times, the government is mulling to train over 3000 beggars, including men and women, to spread the awareness over govt initiatives.
Under this plan,  trademark filmy numbers will make way for songs sensitising the public on the virtues of 'Beti Padhao, Beti Bachao' and other important schemes of government.
The project is being anchored by information and broadcasting ministry's Song and Drama Division and All India Radio has been asked to work out the operation of the project, including the training of beggars.
Officials said children will not be recruited for this campaign and sonneteers in media units are working on creating songs for the promotion programmes.
"The pilot project will begin in Mumbai next month and will be taken to other cities in phases; the government will take help from nongovernmental organisations (NGOs) and experts to implement this project, the report said.
Recently, the ministry has also launched programmes to involve local theatre groups and magicians to showcase the government's achievements in its first year in office.