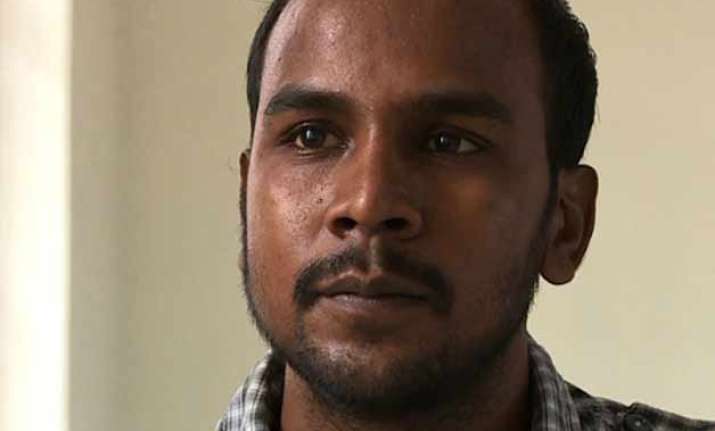 New Delhi: The banned BBC documentary based on the barbaric Nirbhaya rape case was recently shown in the slums of Delhi where the four out of six convicts used to live.
On Thursday evening, about 50 residents of Ravidas Camp in RK Puram watched it on a portable screen. According to Times of India, people were apprehensive and two men in the audience had even covered their faces, but they all seemed touched by it and some of the women had tears in their eyes.
Ketan Dixit, an activist working with an NGO, Stop Acid Attacks, had set up a projector to show the documentary. "People were scared, and some were peeping from their windows not to be caught watching it," he said.
Residents demanded for justice to the victim and insisted on death sentence for all the convicts so that they can live in peace.
Many women were outraged over advocate A P Sharma's comments. "If men change their mentality, women will be safe. It's amazing to see so-called educated men talk like this. We don't think like him (Mukesh Singh, a convict) though we have never been to school," said a woman.
Some in the audience sent their daughters home when Mukesh started narrating how his accomplices had savaged Nirbhaya on the bus.
Dixit wanted the parents of the three convicts to watch the film but they were not home. The activists have plans to screen the documentary in other parts of the city, especially slums. Dixit said it's a "mark of protest against the ban".
Although the documentary was in English, volunteers translated the voice-over in Hindi. Boys skipped their game of cricket to watch the film from rooftops and windows. "Mukesh bhaiyya used to play cricket with us. Now, he is in the movie but as a villain," said one of them.