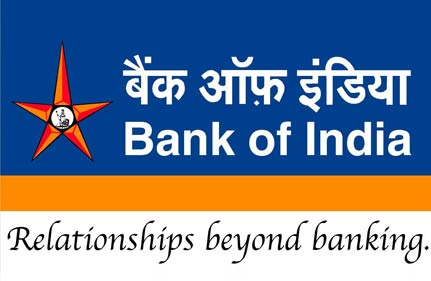 Mumbai, Nov 25: After the arrest of one of its General Mangers in the multi-crore housing scam, Bank of India today said it has initiated an internal enquiry into the matter and that its exposure to the realty sector is small and the loans are performing well.
"Our exposure to the real estate sector is only 3.2 per cent of the total loan book and the NPAs (Non-Performing Assets) within that exposure are only about three per cent," the public sector lender BoI's Executive Director B A Prabhakar told PTI here.
When asked about contentious accounts like BGR Energy and Ashapura Minechem which are alleged to have been given favours in lending, Prabhakar said, "Many of our real estate accounts are old customers."
R N Tayal, BoI's General Manager, was arrested along with seven others, including the Chief Executive of LIC Housing Finance, by the CBI yesterday.
The officials were arrested on allegations that while sanctioning large-scale loans to corporates, they were working in collusion with loan arranger Money Matters, and overlooked regulatory guidelines for granting such approvals, for their individual monetary gains.
Prabhakar said the bank has not got any communication or the copy of the FIR from the CBI yet but has already started an internal enquiry in the matter.  PTI