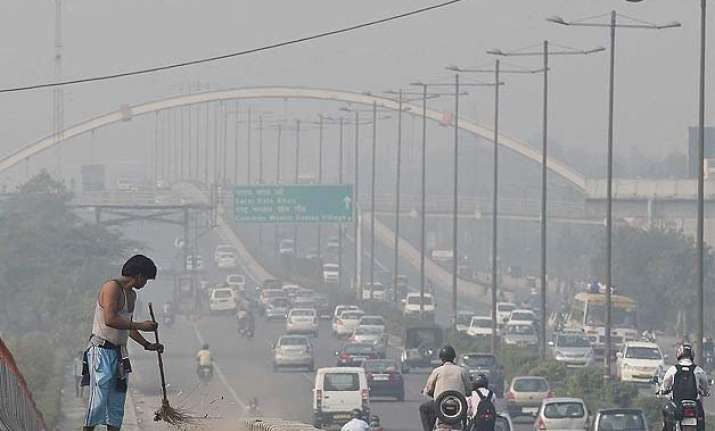 New Delhi: The National Green Tribunal today extended till July 13 the stay on its order banning plying of over 10-year-old diesel vehicles in Delhi-NCR.  
The green panel has now listed the matter for final hearing on that day while asking the Centre and Delhi government to file their reply within three weeks on the reasons for non-compliance of its earlier order.  
"Government of India, NCT Delhi both will file their reply as why NGT should not pass an appropriate order for non-compliance of its order withing three weeks. All interim orders will continue," a bench headed by NGT Chairperson Justice Swatanter Kumar said.
The bench also asked the Central Pollution Control Board to file additional data in support of its report regarding pollution in the national capital region (NCR).  
The green panel had on May 18 pulled up the Centre for seeking stay of its ban order on the ground that a research published by IIT-Delhi had contended that vehicles above 10 years were responsible for a "negligible" amount of the air pollution.
The NGT had said the study only referred to private vehicles but was silent on the pollution caused by commercial vehicles, including trucks, coming to the national capital.  
The green body had also directed the Ministry of Road Transport to submit its views on capping the total number of vehicles, scrapping old vehicles, car pooling and incentives to those who want to dispose their old vehicles.  
The ministry had referred to an article by four IIT Delhi professors on benchmarking of vehicle and passenger travel characteristics in Delhi for on-road Emissions Analysis and said that "age" cannot be considered as a salient factor for contributing to pollution in the NCR.