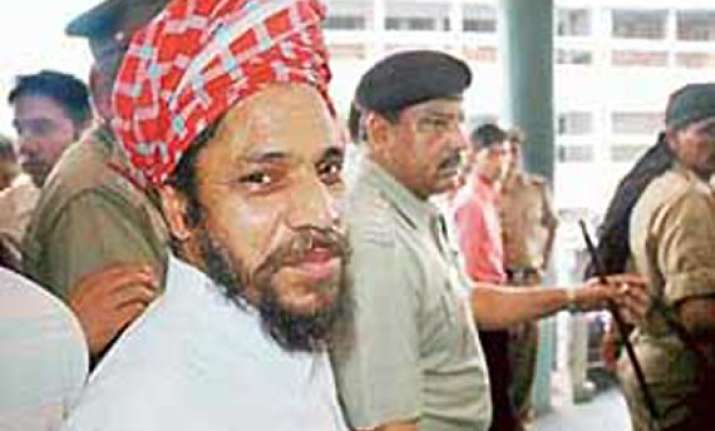 Ambala (Haryana), Jun 15: A local court on Friday acquitted Baba Piyara Singh Bhaniarawala, a sect leader in a 11-year-old case registered against him for hurting the religious sentiments of a community.
Baba Piyara Singh Bhaniarawala was acquitted by the Chief judicial magistrate A K Jain after the police failed to provide sufficient evidences against him.
On April 18, 2002 Noorpur Bedi police station had registered a case against Baba Bhaniarawala under section 285A, 153A, 501 and 188 on the charges of hurting religious sentiments of a community.
Bhaniarawala wore a kalgi and claimed he was a reincarnation of Sri Guru Gobind Singh Ji. He was excommunicated by the Akal Thakt but he ignored warnings to stop hurting Sikh sentiments.
Bhaniarawala instigated the burning of gurdwaras and the Sikh holy book Sri Guru Granth Sahib Ji. He made a Granth to replace Sri Guru Granth Sahib Ji, which is known as Bhavsagar Sundar Amar Bani.
Ten years ago, a Sikh Gopal Singh stabbed Bhaniarawala, but the sect guru survived the attack.