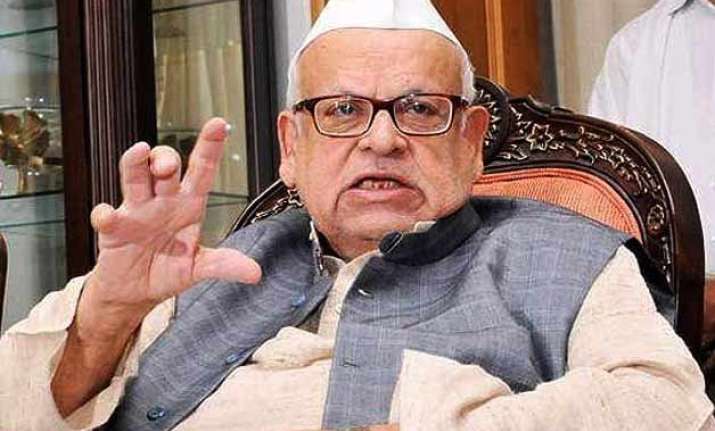 Meerut: Former Mizoram Governor Aziz Qureshi today said nobody should be killed for consuming beef even though "I am against cow slaughter".
"How can we kill somebody for eating meat, even if it's beef," he told reporters here as he emphasised he is against cow slaughter.
Qureshi, who has served as Uttarakhand and Uttar Pradesh Governor as well in the past, opined "intolerance" in the country has "risen" since the Modi government came to power.
Qureshi however supported the Prime Minister's recent Lahore stopover to meet his Pakistani counterpart and said war cannot be a solution to any problem talks can be.
The former Governor also claimed "Qureshi" community is being "harassed" by the authorities in the name of beef even if they keep meat of buffalo, goat or other animals.
Speaking of Ram Mandir at Ayodhya, Qureshi said everybody would follow the court ruling in this regard.