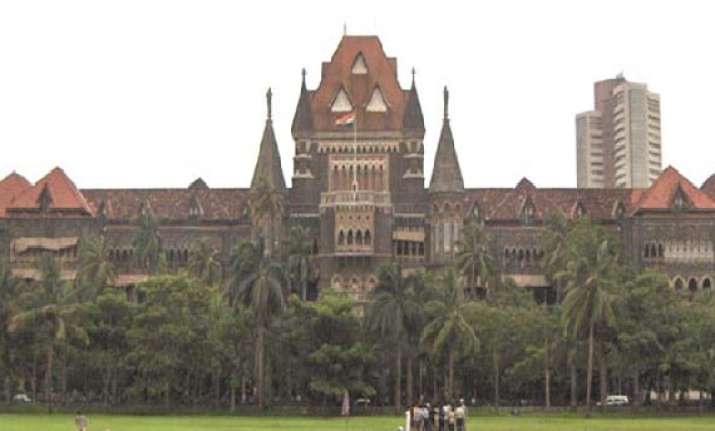 Mumbai:  The Bombay High court yesterday reserved its order till August 27 on a bail application moved by Javed Ahmed Abdul Majid, an accused in the 2006 Aurangabad arms haul case along with suspected 26/11 attack handler Abu Jundal.
The arguments by prosecution and defence concluded before Justice Abhay Thipsay who reserved the order.
The case pertains to the seizure of 30kg of RDX, 10 AK-47 assault rifles and 3,200 bullets by Maharashtra ATS from a Tata Sumo on May 8, 2006 after a chase on the Chandwad-Manmad highway near Aurangabad.
Zabiuddin Ansari alias Abu Jundal is also an accused in this case.
Special Public Prosecutor Raja Thackeray strongly opposed Majid's prayer contending that he was deeply involved in the conspiracy and granting him bail will influence witnesses and send wrong signal to the society.  
Thackeray argued if the accused was granted bail, others would also file similar bail petitions.
In his petition, Majid pleaded that the trial in the case has been pending since 2006 and a total of 22 accused are languishing in jail sans the trial.
Majid argued that there was no prima facie evidence against him and he has not given any confession about his involvement in the case to authorities.
Also, no co-accused has implicated him in their confession in respect of his involvement in conspiracy.
He further argued that though charges were framed against all the accused last year but so far only four witnesses were examined by the court even though the prosecution has cited 247 witnesses.
As the trial is not going on in the case, no court has been set up by the state after the transfer of former Judge S M Modak.