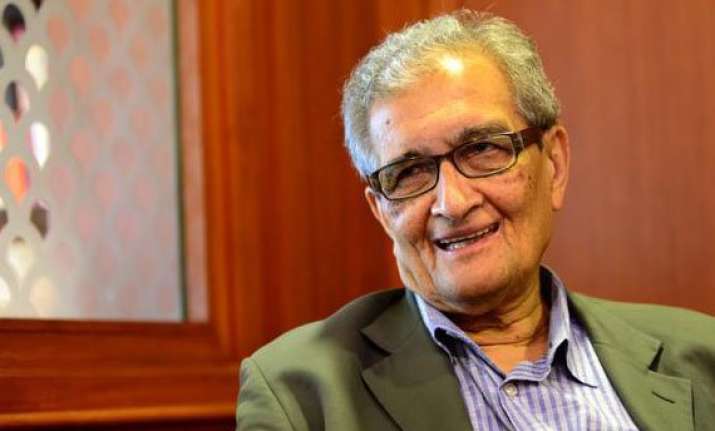 New Delhi: India has always been widely acclaimed for its aptitude in various fields be it music, literature, science or any other area. The recent success of ISRO's Mars Mission in its first attempt has created a record which was highly applauded by the entire world
ISRO's Mars Mission is just one example of India's potential. India is thrilled to know that Kailash Satyarthi has been awarded Nobel Peace Prize for 2014. Satyarthi is the first India-born person to win Nobel Peace prize although Mother Teresa was the first Indian citizen to win Nobel peace prize.
Satyarthi is the 7th Indian to win Nobel prize. Before him, 6 Indians have been awarded Nobel Prize.
Here we are compiling the list of. all Indians who won Nobel Prize before Kailash Satyarthi: