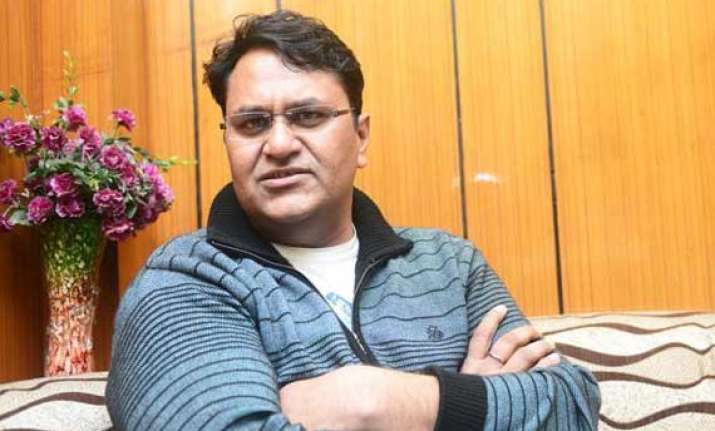 New Delhi: The Delhi High Court today sought by tomorrow the Delhi Assembly Speaker's response on a plea by expelled AAP MLA Vinod Kumar Binny that he be declared as an Independent legislator not bound by the party's whips.  Justice Manmohan, however, said he was inclined to pass an order on the similar lines as the one passed in 2010 by the Supreme Court which had protected former Samajwadi Party leaders Amar Singh and Jaya Prada from disqualification as MPs after they were expelled by their party.  
Binny, elected from Laxmi Nagar constituency, has challenged the view taken by Delhi Assembly Speaker M S Dhir that despite his expulsion, he remained an AAP member and would be bound by a party whip.
The former AAP member has termed the Speaker's view as "grossly illegal, biased and prejudiced" and has accused him of colluding with the party.
Advocate Rahul Raj Malik, appearing for Binny, contended that once AAP voluntarily severed ties with him, how can the party issue commands to him.