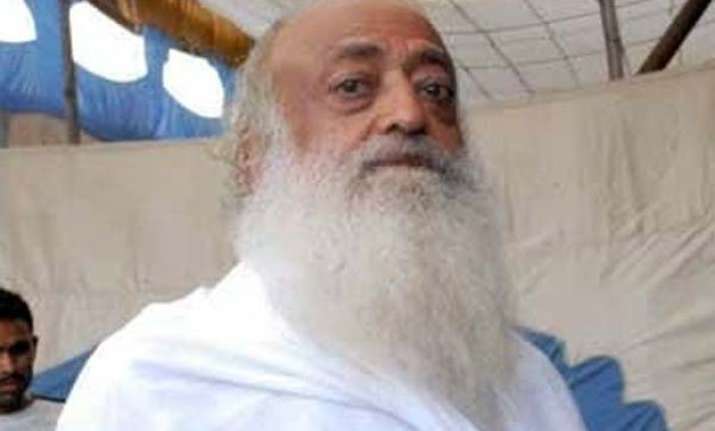 Bareilly: The key accused in the killing of the prime witness in the Asaram case, Narayan Pandey, has made a shocking revelation.  During his interrogation, Pandey said that the godman has a 'fidayeen-like squad' of 2,000 followers who are ready to live and die for their leader; they will kill anybody posing a threat to him.
Pandey, who has reportedly confessed to his crime, was detained by Jaipur police on July 22 and handed over to the U.P. police. The facts emerging from his confession now have Bareilly police worried.
After his disclosures to interrogators, police have tightened the security of the Shahjahanpur girl who accused Asaram of rape.
"Judging from Pandey's confession, more bloodshed is likely to follow as Pandey and his associates are also desperately baying for the blood of the Shahjahanpur girl who accused Asaram of rape, as well as her father," inspector J P Tiwari of the Sadar Bazar police station told Times of India.
It was Inspector J P Tiwari  under whose jurisdiction the witness Kripal Singh was murdered on July 10,
Tiwari is also in charge of interrogating Pandey, the leader of the group which alleged shot Kripal.
Pandey is the same person who was arrested last year in December for threatening the brother of the 16-years-old Shahjahanpur girl who had accused Asaram of sexually assaulting her in August 2013.