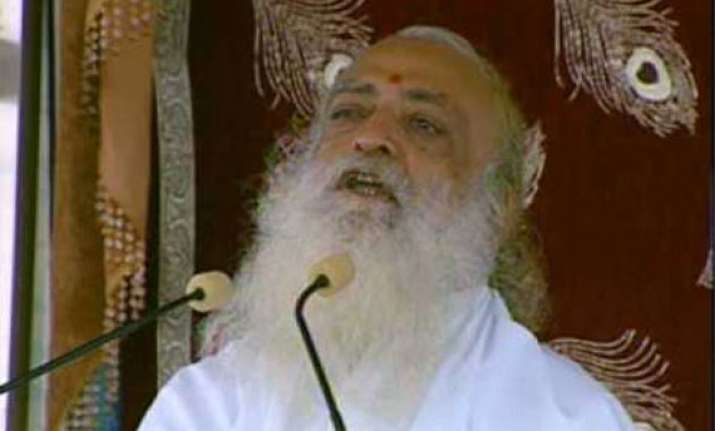 New Delhi, Jan 7:Spiritual leader Asaram Bapu was Monday reported as saying that the Delhi gang-rape victim should have called her culprits brothers and recited the Saraswati mantra, provoking both the ruling Congress and the opposition BJP to lash out at the comments as disturbing and condemnable.
Asaram Bapu reportedly said "the victim is as guilty as her rapists" and that she should have "begged" in front of the culprits.
"She should have called the culprits brothers and begged before them to stop. This could have saved her dignity and life. Can one hand clap? I don't think so," CNN-IBN quoted Asaram Bapu as saying in a Jaipur-datelined report.
"Had she recited the Saraswati mantra, she would not have boarded any bus after watching a movie with her boyfriend," he added.