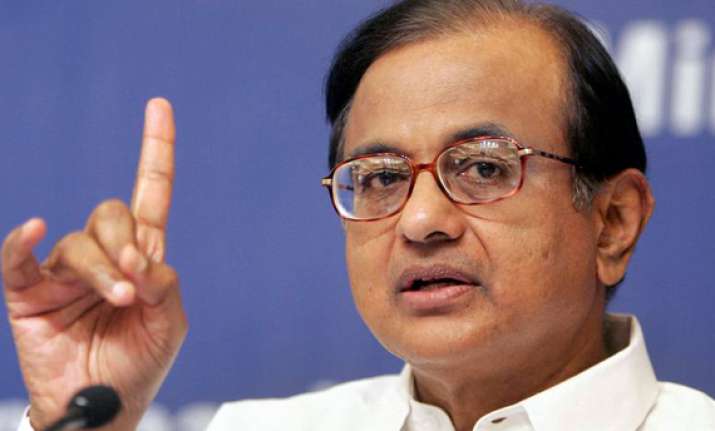 Itanagar, May 12: The decades-old boundary dispute between Arunachal Pradesh and Assam would be soon resolved "amicably" with the Supreme Court-constituted boundary commission working out the modalities, Union home minister P Chidambaram said here on Saturday.
"The one-man committee headed by Justice Tarun Chatterjee is looking after the issue and he is scheduled to convene a meeting of the chief ministers of both the states in June," he told a press conference here.
The Centre had last year sanctioned Rs 154 crore to Arunachal Pradesh for development of areas along the inter- state boundary.
"This year Rs 92 crore was sanctioned," he said.