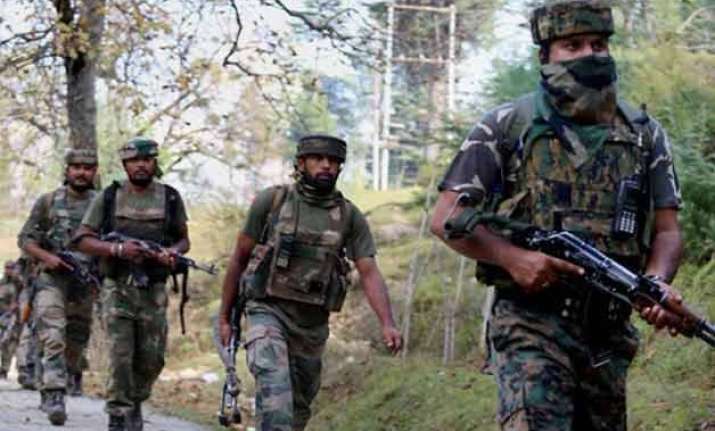 Jammu: Following Friday's attack on a Kashmir Valley-bound truck in Udhampur, the Indian Army on Sunday intensified patrolling along the Jammu-Srinagar highway to keep anti-social elements at bay.
"The army has intensified patrolling on the Jammu-Srinagar highway to prevent any untoward incident," top sources in the army told IANS here.
"Immediately after the unfortunate event in which miscreants attacked a truck parked in Udhampur area, the army has intensified patrolling in areas on the highway to ensure hassle-free, smooth passage of vehicles from the two sides," the sources said.
Miscreants lobbed a petrol bomb at a truck in Udhampur area of the Jammu-Srinagar highway on Friday.
Two Kashmiris, identified as Zahid Rasool Bhat, 16, and Showkat Ahmad Dar, 35, sustained serious burn injuries in the attack.
Both the injured were being treated in New Delhi and all the expenses for their treatment were being borne by the Jammu and Kashmir government.
Police have already arrested six people in connection with the incident.