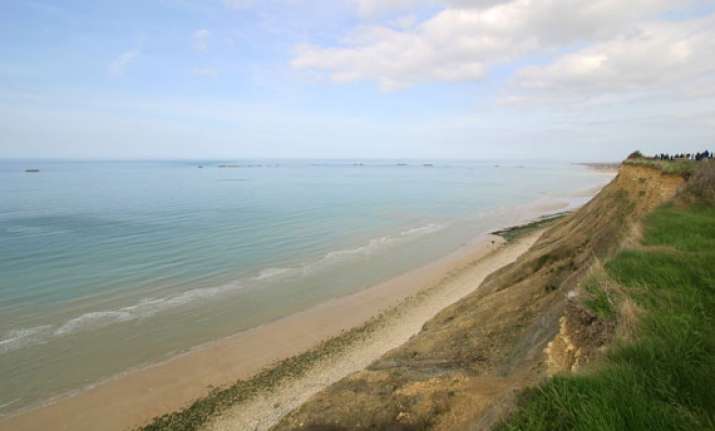 Panaji, Jun 25: Goa government has expressed concern over a ship carrying arms and ammunition, which has begun drifting towards its shore after being stranded mid-sea and is reportedly on the verge of being wrecked.
Goa Chief Minister Manohar Parrikar has instructed the state ports department to inspect the ship which was reportedly on its way from Singapore to the Middle East.
Parrikar told reporters here today that the ship which contains containers of arms and ammunition is around 500 nautical miles away from the Goa coast.
Goa government is concerned because the ship has begun drifting towards the state's shore at a speed of 2.5 nautical miles a day.
"My biggest worry is that if the ship runs aground on Goa's shore, it would be a huge problem for us," he said.
Quoting unconfirmed reports, he said the ship contains bombs, guns and other ammunition.
"The Indian Coast Guard had informed Goa government about this ship and the situation is being monitored," the Goa chief minister said. PTI