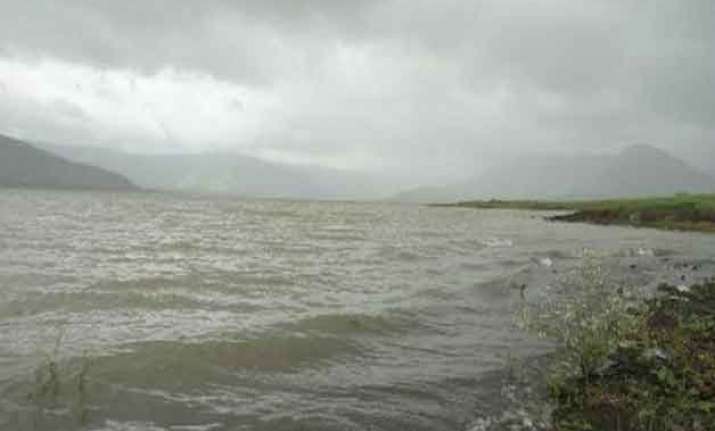 Guntur (AP): Five students of a private college in Tenali town drowned in Krishna river at Chilumuru village on Saturday, Kolluru police said.
They were part of a group of nine students of a private college.
They entered the water for swimming but were carried off by strong currents, police said.
Four of them could swim ashore. The deceased were identified as Rupesh, Mahesh, Balashiva Ganesh, Eeshwar and Sai Vamsi. Bodies have been sent to Tenali government hospital.