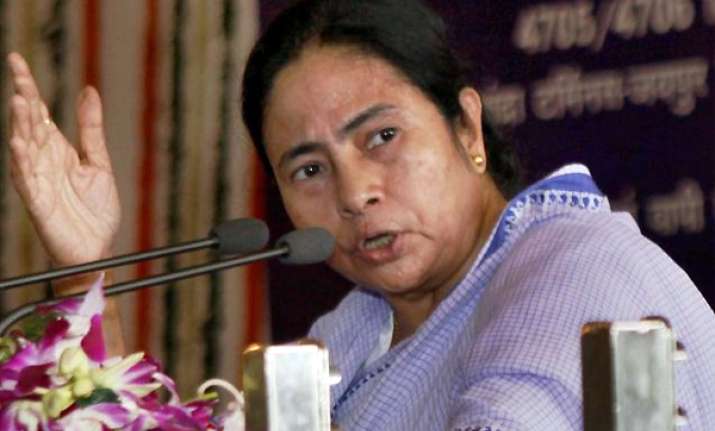 Midnapore (West Bengal), Apr 22: Hardly had the controversy over a Mamata Banerjee cartoon settled that an associate professor of Midnapore Medical College has filed a fresh complaint against two persons accusing them of circulating a cartoon that denigrates the West Bengal Chief Minister.
Police said Dr Bikram Saha, associate professor of medicine, last night filed complaint at Kotwali police station against Proloy Mitra and Chinmay Roy in which he alleged that the duo had forwarded him a cartoon in which Banerjee's head was missing with the comment "our CM has lost her head".
"These two are behind sending me such a malicious mail which denigrates the CM. I hereby register complaint against them," the professor said in his complaint.
The development comes days after Jadavpur University professor A Mahapatra was jailed on the charge of sending cartoon criticising Banerjee and her party colleague Mukul Roy.