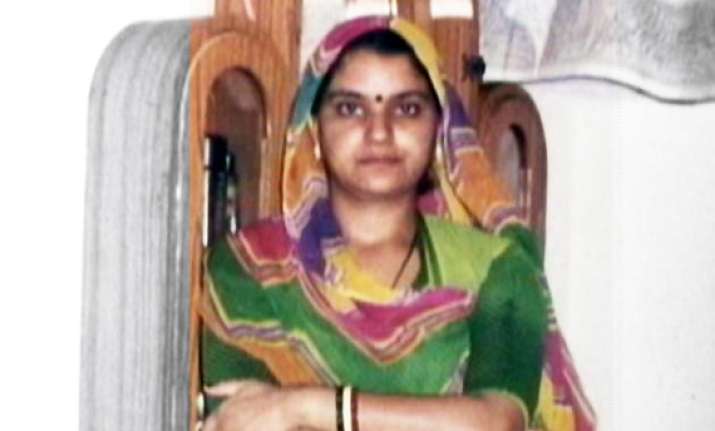 Jodhpur, Oct 8: In a new twist to the Bhanwari Devi missing case, the police here have received an anonymous letter claiming that she is still alive and is being kept hostage by an influential politician from Haryana.

Auxiliary nurse midwife Bhanwari Devi had disappeared near Jodhpur over a month ago, amid reports that she had a CD showing state minister Mahipal Maderna in a compromising position with her. The minister has since been charged with kidnapping, rape and murder in the case.

The police, however, are not taking the letter sent from Nagaur seriously and suspecting it to be an attempt to distract the investigation.

The letter reportedly claims that Bhanwari Devi is alive and is under detention of a senior leader from Haryana. Its sender has not disclosed his/her identity but claimed that he/ she was "very close" to the people who planned Devi's abduction.

The police have annexed this letter into their file to be submitted to the CBI, which will be taking over the probe soon.

Meanwhile, the police remand of Balia, an accused in the case, was today extended for 3 more days.