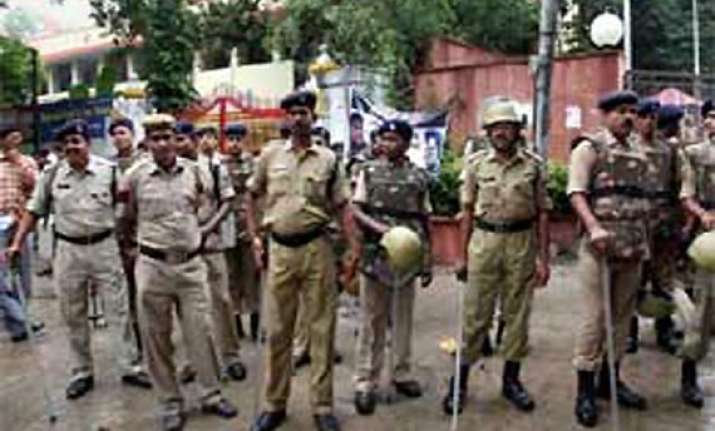 Gwalior: Angry over unfulfilled promises, the electorate in various constituencies of Chambal division in poll-bound Madhya Pradesh have set up barriers barring politicians from campaigning in their area.
Barriers have come up in many constituencies including Bhitarwar in Gwalior district, Gohad in Shivpuri district, Pohari in Shivpuri district and Ater in Bhind district.
The electorates have asked politicians not to visit their constituencies as they failed to fulfill their promises made before 2008 Assembly elections.
Most of these promises relate to construction of roads and providing other facilities in the constituencies.
Besides, residents of Nepania Hisamuddin in Shajapur district have decided to boycott the elections and don't want politicians to enter their village, 65 kms from Shajapur.
The anger here has mounted over broken promise on construction of roads, which has been on poll agenda for the last 15 years.