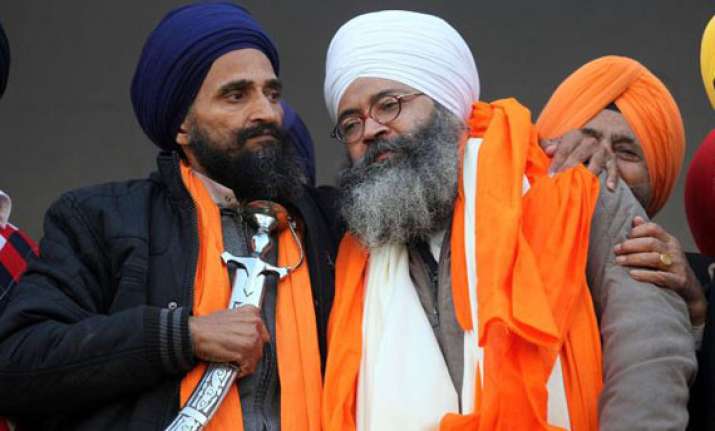 Chandigarh: Punjab chief minister Parkash Singh Badal on Thursday said his government would study the legal implications about the release of persons convicted in Beant Singh assassination case.
Talking to reporters, Badal said, the matter would be studied from the legal pointof view.
The Punjab and Haryana High Court on Feb 18 granted six weeks to the Chandigarh administration and the Centre  to decide in accordance with the new premature release policy.
Beant Singh assassins Shamsher Singh and Gurmeet Singh are presently in Burail jail.
Both the convicts have argued that they should not be discriminated against.
The two convicts pointed out that while other life term convicts were being released after serving 14 years in prison, the government was not considering their petitions.
Both the convicts were out on parole for 28 days in December last year.
During the hearing in High Court, the Punjab government counsel failed to clear its stand regarding premature release of the convicts and sought more time to file its reply. The case will come up for hearing on April 4.