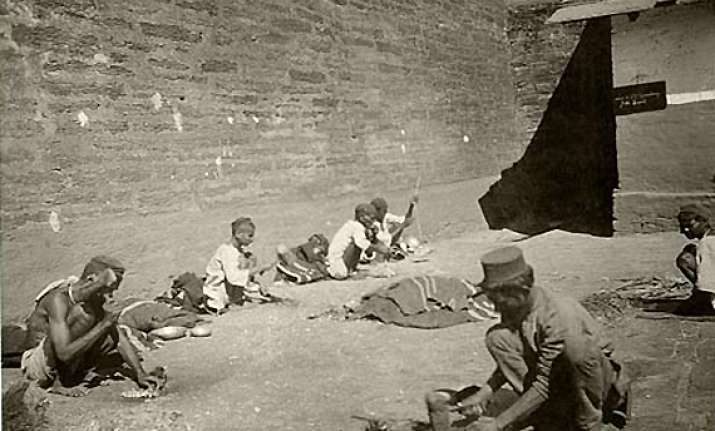 Almora (Uttarakhand), Aug.10: One of  India's oldest prisons is  in Almora, Uttarakhand. It was built in 1872, and is crying out for restoration.
At the height of India's struggle for freedom from British colonial rule, the prison housed several revolutionaries, including the country's first Prime Minister, Jawaharlal Nehru.
It is now in a state of utter ruin. Social workers have been asking the authorities to declare Almora Prison a national heritage site.
"It saddens me to say that the prison is yet to be declared a national heritage even after a lot of talk on the issue. It is in a dilapidated condition," said a social worker, Ramesh Joshi.
The jail's superintendent, Manoj Arya, said the prison is historically significant and should be preserved.