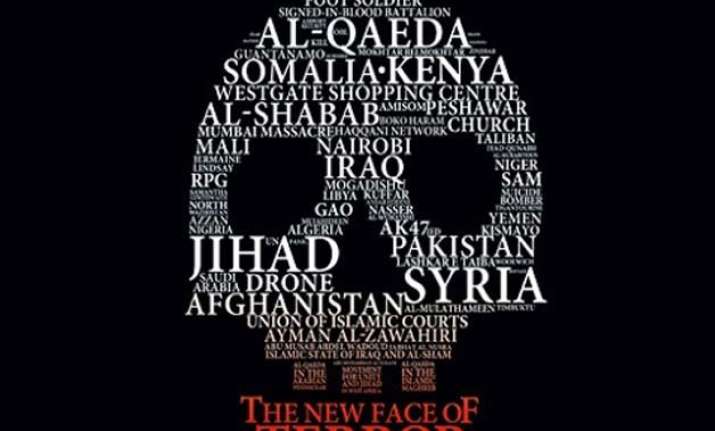 New Delhi: Terror outfit Al Qaeda is alleged to have hacked the website of Indian Railways today. The Al Qaeda is said to have hacked a microsite of the Railnet page of the Indian Railway, in what is being termed as an attempt to display its sinister reach for the first time. Having hacked the website for a while, the group later claimed to have left the page.
The hacked page was of Bhusawal division of Personnel Department of the Central Railway and part of a large intranet created for the department's administrative needs.
It was replaced by a message from Maulana Aasim Umar, Al Qaeda chief in South Asia, for all Indian Muslims which read, "Why is there no storm in your ocean? A message for Muslims of India from Maulana Aasim Umar (May Allah protect him)."
An attached 11-page document on the hacked page read, "Will the land of Delhi not give birth to a Shah Muhadith Delhvi who may once again teach the Muslims of India the forgotten lesson of Jihad and inspire them to take to the battlefields of Jihad?" 
"Is there no successor left of the group that drenched itself in blood at Balakot, who possesses the spirit of rising in rebellion against a system based on disbelief and offering one's life for Allah?," the message said. 
Through the message, the Muslims in India were encouraged to participate in 'jihad' and help defeat the United State and its allies. 
Umar was a resident of Sambhal in Uttar Pradesh and was appointed chief of the Al Qaeda in the Indian sub-continent (AQIS) last year. Umar, also known as Sanaul Haq, allegedly joined the jihadist circle after the Babri Masjid demolition in December 1992. Educated at the famous Dar-ul-Uloom seminary at Deoband, from where he graduated in 1991, Umar, investigators say, disappeared from Sambhal in 1995.
(With IANS inputs)