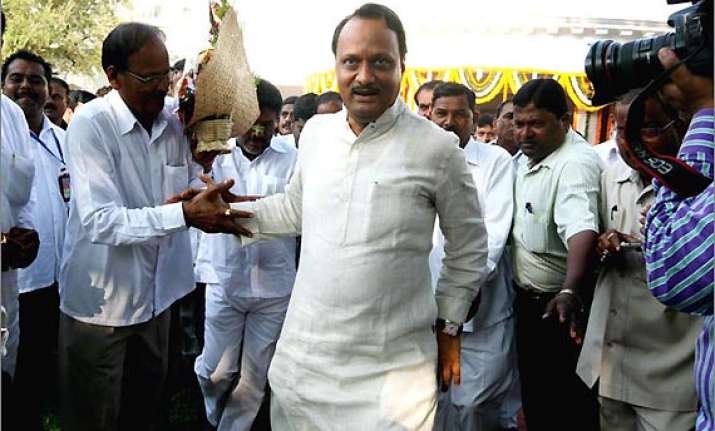 Mumbai, Aug 2: The Maharashtra legislative council today witnessed a piquant situation as chief minister Prithviraj Chavan told the House that the report of the Adarsh scam inquiry commission cannot be placed during the current session as the ATR (action taken report) was not ready.
Chavan said, the state government had received the report on April 10 this year, but the ATR was not ready.
Deputy chief minister Ajit Pawar had promised two days ago that the probe report would be placed during the current session. When asked today, Pawar said, he was given this assurance by the chief minister himself. "I am not responsible for the delay", he added.
The Opposition demanded that a special session be convened for placing the probe report. The House was adjourned for half an hour after the opposition created an uproar.