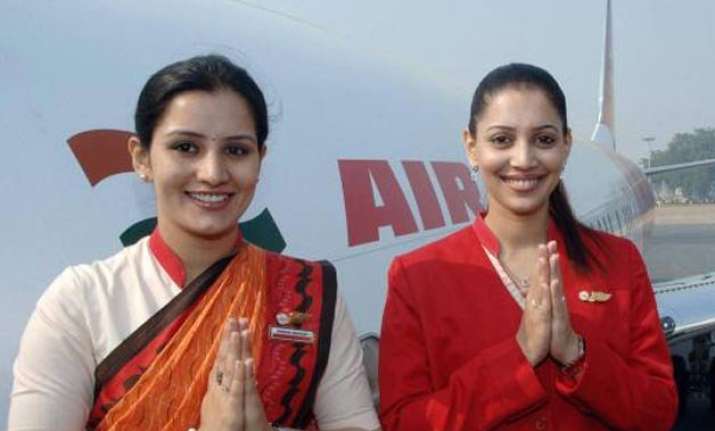 New Delhi: National carrier Air India has made Psychometric tests a compulsory part of its induction process for pilots and cabin crew.
These tests were started by the airline last December while starting a process to hire the cabin crew. The airline was to hire 350 cabin crew members in the beginning.
"We got written tests conducted by the Indian Institute of Psychometry (IIP). A large number of applicants failed these tests. These tests check their psyche and evaluates how would they react and act in various situations", a senior AI official said.
Since last one year, the carrier service which was going through a severe staff crunch has been asking the Directorate General of Civil Aviation (DGCA) to make these tests mandatory for the airlines.
The official said, "From Friday, we started the process of hiring co-pilots. We took the help of an Indian Air Force psychologist for this. In future, all pilots that will be hired by us will have to undergo IIP tests."
The next in line for the aviation ministry is to call a meeting of all the stakeholders to consider making psychometric tests compulsory for the flight crew as well. It may be noted that these tests are conducted without DGCA's orders in other airline services like IndiGo and Jet Airways.