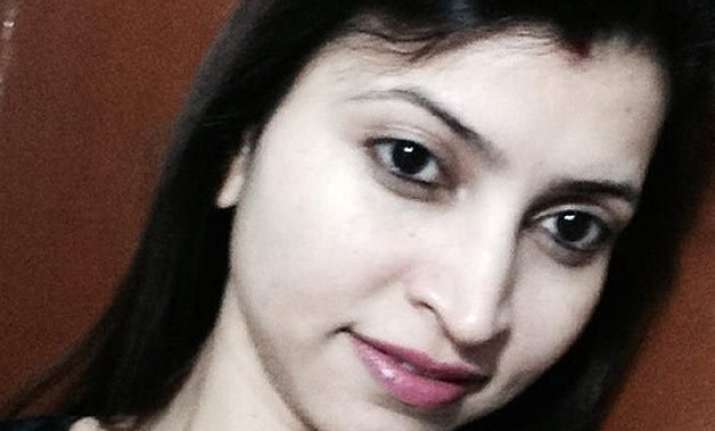 New Delhi: A suicide note posted by an AIIMS doctor on Facebook was shared nearly 3,500 times even as her profile page on the social networking site was converted into a tribute page.
A suicide note found in the Paharganj hotel room where 31-year-old AIIMS doctor Priya Vedi was discovered dead and a similar Facebook post by her on Saturday afternoon revealed that her husband's sexual orientation had led to the souring of the relationship between the doctor couple, police said.
Her Facebook profile page was this evening turned into a tribute page at around 7:30 P.M., probably by the IT team of the social networking website. The page read, "Remembering Priya Vedi", and the suicide note had disappeared from its timeline.
Her husband, Kamal Vedi (34), who is a dermatologist at AIIMS, was today remanded in 14-days' judicial custody by a local court.
He was arrested yesterday from his residence in the AIIMS quarters after his wife, who was an anaesthetist at the premier hospital, was found dead with her wrist slit at a hotel in Paharganj. She is said to have checked in at the hotel following a fight with her husband.
According to police, the couple got married five years ago and, soon after the marriage, Priya came to know that her husband was "gay".
However, in the suicide note, she said she had "accepted it" and was ready to live with it, but added that the subsequent torture by her husband had led her to take the extreme step.
Her husband has been booked under Sections 498A (cruelty) and 304B (dowry death) of IPC.