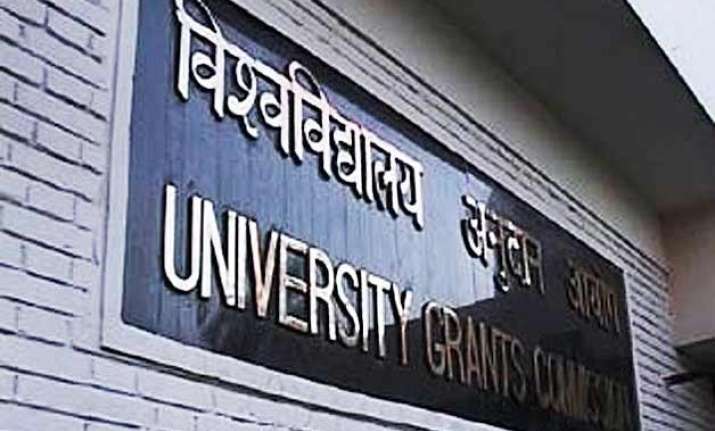 New Delhi: After restructuring Planning Commission as NITI Aayog, NDA government is planning to revamp University Grants Commission (UGC), as well. This will be the second Nehru-era institution that may get a complete overhaul. After the proposed reorganisation the body is likely to have more direct powers to initiate action against fake universities.
The NDA government, in July 2014, has set up a three member committee headed by former UGC chairman Hari Gautam to propose its reorganization. The committee has already prepared a blue print for the restructuring of the more than 50 year old organization.
According to the sources the new body will be known as Higher Education and Research Commission. It will include members from All India Council of Technical Education (AICTE), Medical Council of India (MCI) and Indian Council of Agricultural Research (ICAR) besides members from various other educational councils.
It is worth a mention that when the UGC Act 1956 was enacted there were only 20 universities and 500 colleges in the county.
Even the prominent educationists feel that it is the most apt time to bring changes in the body which looks after the quality of higher education in India.
HRD ministry, in an order, said that the role of UGC does not end only by granting permission to open any educational institution. It should have some power to prevent setting up of fraud and fake educational institutions.