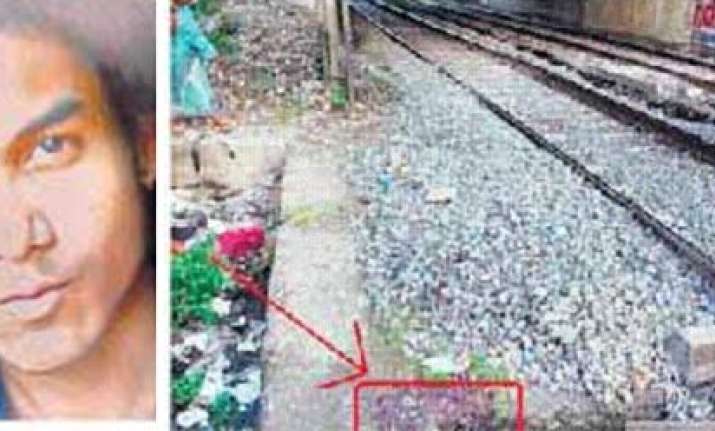 Govandi resident Nilesh Jagtap, 21, wanted to emulate a stunt from Bollywood actor Aamir Khan's film Ghulam by outspeeding a local train, but paid this gamble with his life, reports MidDay.
While every stunt director warns youngsters not to emulate film stunts, Nilesh wanted to take a gamble. He tried to outrun an oncoming local train  and met with a tragic end.
Accompanied by his friends, Nilesh went to the railway track between Govandi and Chembur for another attempt at the stunt. 
However, this time Jagtap was unable to jump off in time and was struck by the oncoming train. The impact of the blow flung Jagtap onto a milestone, and he died due to head injuries.
 "We tried to convince him not to try the stunt but he never listened," said Santosh, a friend of Nilesh.
Nilesh Jagtap, a diehard fan of Aamir Khan, worked at a pharma company at Juhi Nagar in Navi Mumbai. He had performed the Ghulam stunt many times before. He even aped the actor's mannerisms and clothing. His body was sent to Rajawadi hospital for post- mortem.
For the record, three teenagers, under the influence of alcohol, tried to ape the Ghulam stunt in Ludhiana in July 2009. While two died on the spot, the third succumbed to his injuries.