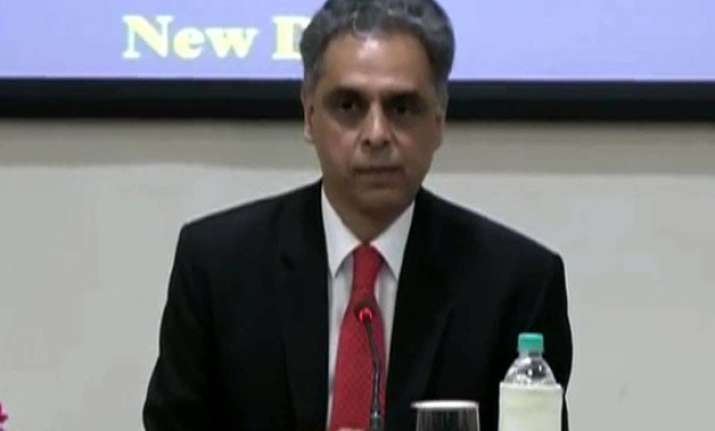 New Delhi: Twenty-one of the 77 Indian labourers who had accused an Indian company of mistreatment in Sri Lanka have returned from the country after intervention by the government.
External Affairs Ministry Spokesperson Syed Akbaruddin said rest of the Indian labourers will return to the country soon.
"21 Indians flown back to Chennai from Colombo. Moving to homes now. Rest back by tonight. Hopefully chapter ends then," he tweeted.
External Affairs Minister Sushma Swaraj, who is also the Minister for Overseas Indian Affairs, had taken serious note of the issue and directed Indian High Commissioner in Colombo Yash Sinha to make immediate arrangements for their return.
Most of the workers involved in the dispute are reportedly from Uttar Pradesh and Bihar. They had also written to Prime Minister Narendra Modi and Swaraj, seeking their intervention to resolve the matter.