Follow us on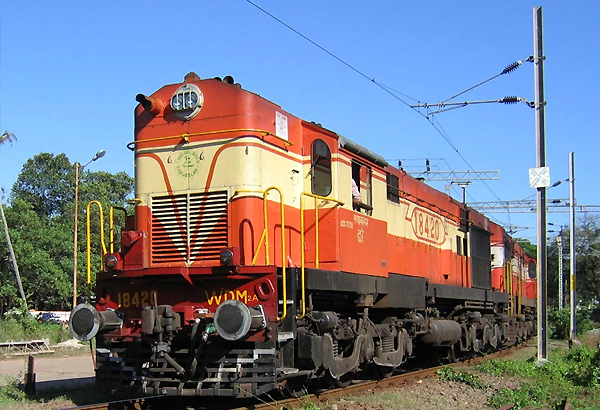 New Delhi, Mar 14: Railway Minister Dinesh Trivedi has proposed introduction of 75 new Express Trains, 21 Passenger Trains, 8 new MEMU services and 9 DEMU services.

He said the new services which also include extending the run of 39 trains and increasing frequency of 23 trains have been initiated in view of the needs and aspirations of the people.

He said the new Express Trains would include 9 AC Express Trains including double Decker Express Trains between Chennai-Bangalore and Habibganj-Indore.

The Railway Minister also announced introduction of special train for important places of Sikh pilgrimage.

He said "Guru Parikrama" would run on Amritsar-Patna-Nanded routes where large number of people from all sects visit the holy Sikh shrines.