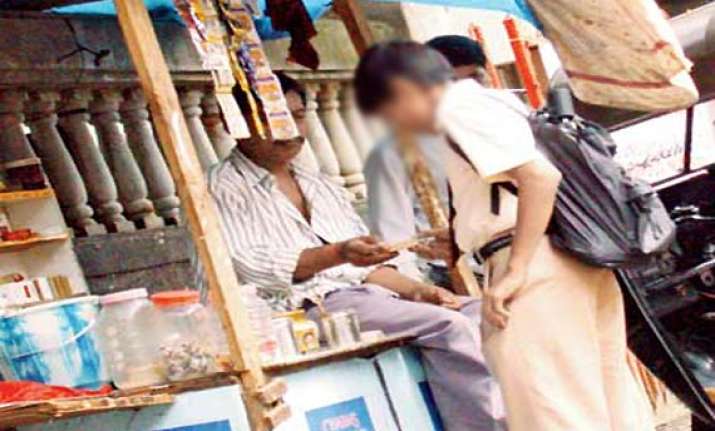 Thiruvananthapuram: Seventy-four per cent children in Kerala use tobacco, according to a recent multi-site survey conducted by National Drug Dependence Treatment Centre and the All India Institute of Medical Sciences.
A total of 119 children in the state, between the age group of 5-18, were covered as part of the study, conducted to examine the pattern, profile and correlates of substance use, a release said.
In all, the study commissioned by Working Group on Substance Abuse and Drug Addiction among Children under the National Commission for Protection of Child Rights (NCPCR) reached out to 4,024 children across 27 states and two union territories, it said.
Children living in homes with families and children living in streets were included in the study.
"Alcohol, tobacco and inhalants are common initial substances of abuse and have been described as 'gateway substances'. These substances are easily available to the children," the study observed.
"Moreover, they (these products) are not illegal and there is some form of social acceptance for their use.
However, the use of these gateway substances increases the subsequent risk of transition to harder and illicit substances," it said.