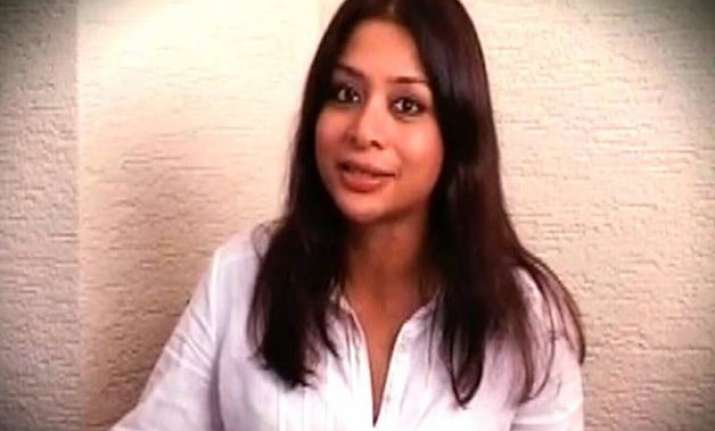 New Delhi: Even after some startling revelations, the sensational Sheena Bora murder case is still shrouded in mystery. There are too many convoluted wires in this case that need to be straightened out, there are certain questions that need to be answered.
 
1) The puzzling age factor: Sheena Bora was 24 when she mysteriously disappeared in December 2011. Indrani married Peter Mukherjea in 2002 when she was 30, that makes her 39 at the time of Sheena's disappearance. So, did she give birth to Sheena at the age of 15 which is quite possible but that leaves us with another question was she married then?
2) The theory of Sheena Bora stay in US : According to reports, Indrani  told everyone that Sheena had gone to the US. Had it been a film, the characters could have easily been misled that the Victim has left the country but in real life it seems implausible. Sheena's sibling Mikhail claims that she kept replying to her mails from US and his mother Indrani often told him she was extremely busy. Then who was responding to Mikhail's mail? Was it Indrani or someone else?
Also Read: Indrani Mukerjea, her ex-husband killed Sheena Bora: Mumbai top cop Rakesh Maria
3) Facebook mystery: According to her batchmates, Sheena Bora's Facebook page was reportedly deactivated in December 2011. How then did Peter Mukerjea claim to see images of Sheena in the US on Indrani's page? Why does no one have her contact number when any US visa would require a destination: either a valid university admission or an address if staying with relatives/friends, especially for a single woman travelling to the US alone?
4) The sudden emergence of the case: Some news agencies reported that the missing person's report was filed in 2012.  If Indrani was telling her family that Sheena was in the US at the time, and everyone believed so who filed the missing person's seport three years back?
5) Resignation of Sheena Bora: Sheena Bora allegedly resigned from her organisation, the Reliance ADAG Metro Rail, where she worked as an HR professional. If she was murdered, she clearly had no time for prior notice. In that case, who resigned on her behalf?
6) The secret child: How is it possible that both Peter and Sanjeev Khanna were supposedly unaware of Indrani's two kids or they were made to believe that Sheena was Indrani's sister. Moreover how did Indrani's parents explain two newborn children as their own, when their child, Indrani was already a teenager, either 15, or 19.