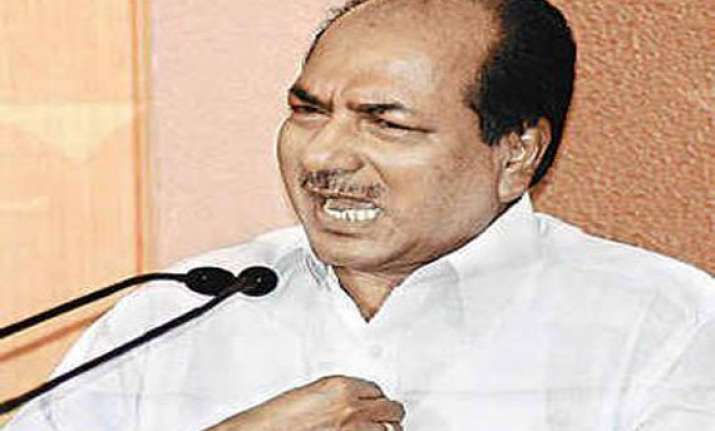 New Delhi, Dec 10: Fifty-four defence personnel, including a BSF trooper, missing since the 1965 and 1971 wars are believed to be in the custody of Pakistan, Defence Minister A K Antony today said.
In reply to a written query in Lok Sabha, he said the government has been taking up the matter with the Pakistan government but "it does not acknowledge presence of any such personnel in its custody."
"54 missing defence personnel of 1965 and 1971 wars including one from BSF are believed to be in custody in Pakistan," Mr Antony said.
He said a delegation of 14 relatives of these missing personnel also visited 10 jails in Pakistan in 2007.
"However, the delegation could not conclusively confirm the physical presence of any missing defence personnel," the Minister said.
On reports about Indian prisoners of 1971 war being lodged in Omani jails, Mr Antony said, "The Indian embassy in Muscat formally took up the issue with Omani Foreign office seeking factual status and consular access and release of Indian Prisoners of War (PoW), if any, in Omani jails."
"However, there has been no official response from the Omani side," the Minister said.