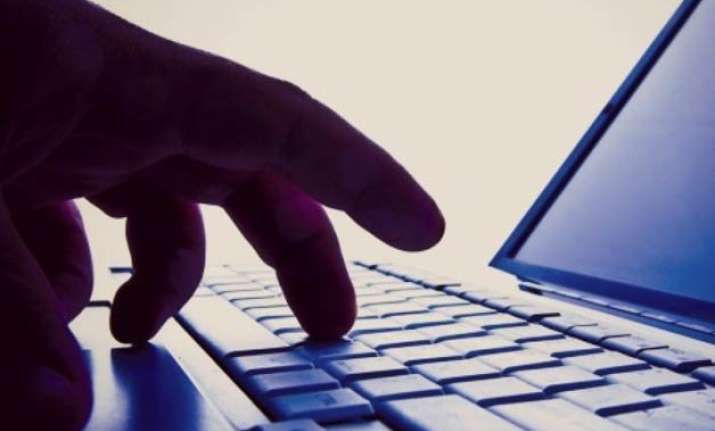 Rajasthan: Rajasthan's intelligence agency and ATS is keeping a tight vigil over nearly 5,000 Facebook accounts .IT cell of terrorist outfit IS and its supporters are using social networking site Facebook to propagate its radical ideology and   brainwash the youth of the country.
According to a report by a Rajasthani daily, IS commander Siraj, arrested by ATS had also made his network of youth through Facebook and WhatsApp. After this disclosure ATS and other agencies have taken thousands of Facebook accounts under surveillance.
According to ATS, IS with the help of Facebook finds out the youth who discuss religion and talks about different religious subjects by using abusive language.
And when this kind of youth gets confused by inflammatory post they become the part of this terrorist network.
Before IS, IM had created the sleeping module through social media. The social media account of Abu Anas of Tonk who was arrested by NIA will also be scrutinized. 
The list of all the associated people will be made. By identifying them from different religions, the followers connected will be monitored. Those religious frenzy people and the ones who debate on Kashmir will also be monitored.
 "Siraj 's Facebook and WhatsApp chatting analysis revealed many surprising facts. His posts especially about the religion were the most liked and were the posts having most comments and shares by the young society. There were online debates among the youth of the country. They even used abusive language while talking about other religion, DR. Alok Tripathi, ADG, ATS told media persons
ISIS presence in 10-12 states, says ATS chief
The Maharashtra anti-terrorism squad (ATS) in 2015 blocked as many as 94 websites and portals, which were spreading ISIS propaganda on the Internet through which many youths were getting radicalised online in India.
The ATS has started a de-radicalisation exercise with the help of community leaders and have managed to de-radicalise a youth from Mumbai too. 
Speaking to media, director general and ATS chief Vivek Phansalkar said that the presence of ISIS has been seen in 10 states including Maharashtra.