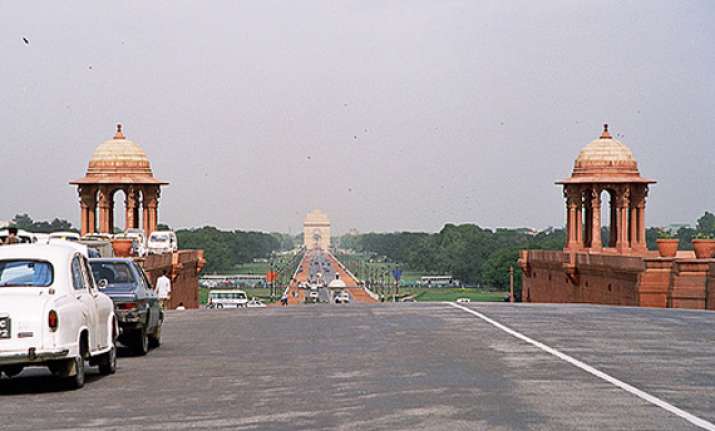 New Delhi, Feb 7: Fifty cartridges, including 40 live bullets used in medium machine guns, have been recovered from a dustbin on the north side of Rajpath, just a kilometre from Rashtrapati Bhavan and Parliament House complex.  

The cartridges were spotted by CRPF Head Constable Santosh Rawade and Cadet Vinay Kumar in the dustbin located in Enclosure No 32 behind Shastri Bhavan, at around 12:30 pm yesterday.

A senior police official today said that the two CRPF personnel were on patrolling duty on the Rajpath and while checking the dustbin in the enclosure behind the Shastri Bhavan, they found a suspicious packet inside it.

They took the packet out and inspected it only to find 40 live cartridges used in medium machine guns and ten bullets of 12 bore, the official said, adding they immediately informed police about it which sent a Crime Branch team to the scene.

The MMG cartridges and 12 bore cartridges were in separate packets but both the packets were in a single container.

"An unidentified person has left the cartridges in the dustbin. A case under Arms Act has been registered," the official said.