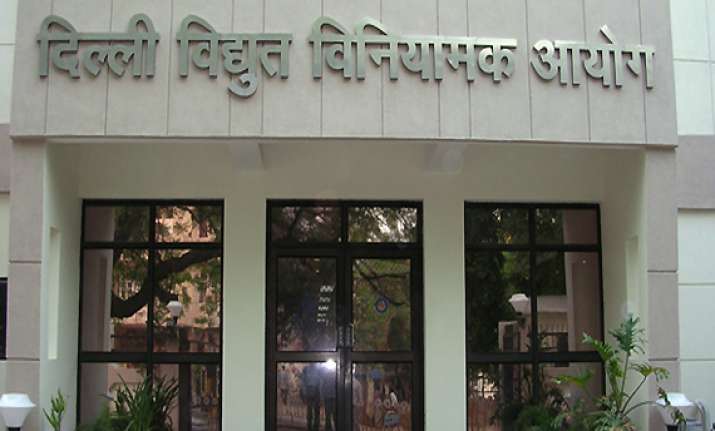 New Delhi, Feb 2: People in the city will have to shell out more for electricity with power regulator DERC effecting a five per cent hike in tariff to adjust the power purchase cost of the distribution companies. 

The hike will come into effect from February one for a period of next three months following which DERC is likely to review the increase based on cost of buying power by the distribution companies.

"We have effected a five per cent Fuel Price Adjustment (FPA) surcharge per unit of power for a period of three months," DERC Secretary Jayashree Raghuraman said.

The hike comes five months after DERC hiked the tariff by 22 per cent for all categories of consumers.

Power distribution companies NDPL, BRPL and BYPL had sought an increase in tariff by 9.12 per cent, 10.75 per cent and 12.43 per cent respectively citing increase in power purchase cost due to hike in fuel prices like coal and natural gas.

Power department officials said power generation companies usually pass on the hike in fuel cost to its buyers which results in increase in power purchase cost. The hike will be applicable on energy consumption and not on fixed charges.

Following the five per cent surcharge, a domestic consumer will be charged Rs 3.15 per unit for first 200 units of power instead of current Rs 3.

The rate per unit of power will be Rs 5.04 against current Rs 4.80 per unit for usages between 200 unit to 400 unit while around Rs 6 per unit will be charged instead of current Rs 5.70 per unit for usages beyond 400 unit. The consumers have to pay monthly fixed charges depending on load of their connections.

Raghuraman said this is for the first time an FPA has been levied to provide cushion to the discoms from increase in power purchase cost.

She said the Commission is of the view that a "proper prudence check" is being carried out to check data submitted by the three discoms demanding hike ranging from 9.12 per cent to 12.43 per cent.

"The Commission is of the view that a proper prudence check should be undertaken before additional burden of the magnitude proposed by the distribution utilities is passed on to the consumers," the DERC Secretary said.

While announcing the tariff hike on August 26 last year, the DERC had decided to review the rates quarterly to adjust the power purchase cost of the distribution companies.