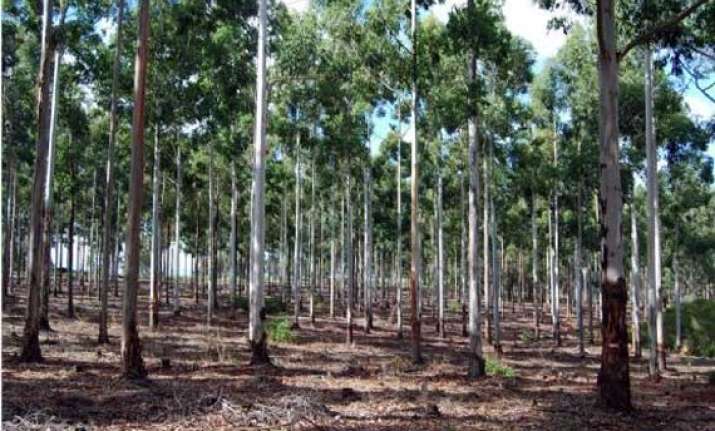 Hyderabad: As many as 42 woodcutters from different districts of Tamil Nadu were arrested by Chandragiri police in Chittoor district of Andhra Pradesh on charges of cutting red sandalwood trees and also seized over a tonne of logs estimated to be worth Rs 20 lakh from them, the police said.
Woodcutters from Krishnagiri, Vellore and Tiruvannamalai districts allegedly cut red sandalwood trees at the Seshachalam Hill Ranges and were transporting it when they were caught, the police said.
"Forty two woodcutters, including those who guided them to the forest to cut red sandalwood trees were arrested and they have been produced before court," a police officerattached to the Chandragiri police station told PTI.