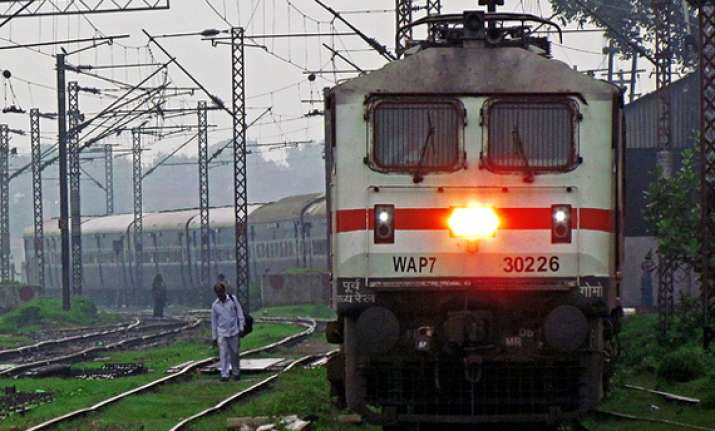 Dhanbad, (Jharkhand):  Forty-two crude bombs were today found in a sleeper coach of Ganga Damodar Express train at the Railway yard here.
The bombs, kept in a plastic sack, was spotted by a cleaner in S5 coach of the Patna-Dhanbad dn train at the yard in the morning.
The cleaner informed the officials after a bomb accidentally fell on the track and exploded.
RPF commandant of Dhanbad Railway Division under Central East Railway, Shashi Kumar, said it was a low intensity crude bomb used for frightening wild animals, he said.
The commandant said investigation was on to find out the name of the passenger in whose name the berth was allotted and the station where it was loaded.
Officials said the bombs had been defused.