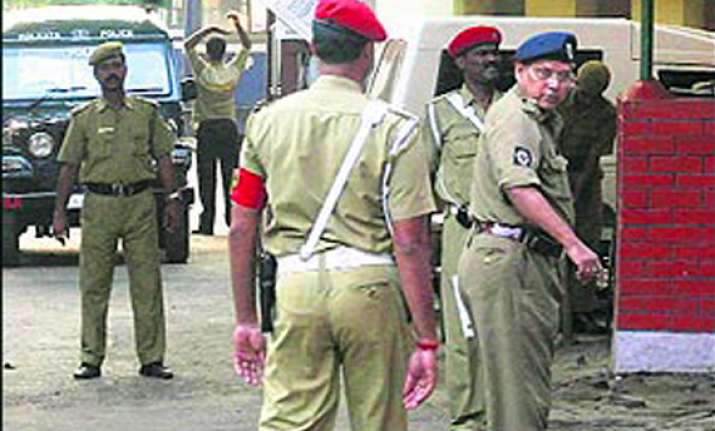 Kolkata, Jul 27: Four police officers were suspended yesterday for dishonouring national flag at Kolkata Police headquarters here, a senior police officer said.
Four assistant sub-inspectors of Kolkata's police armed battalion were suspended for dishonouring the national flag, he said.
The national flag got torn due to some reason and the officers who were on duty didn't notice that and hoisted the flag, he said.