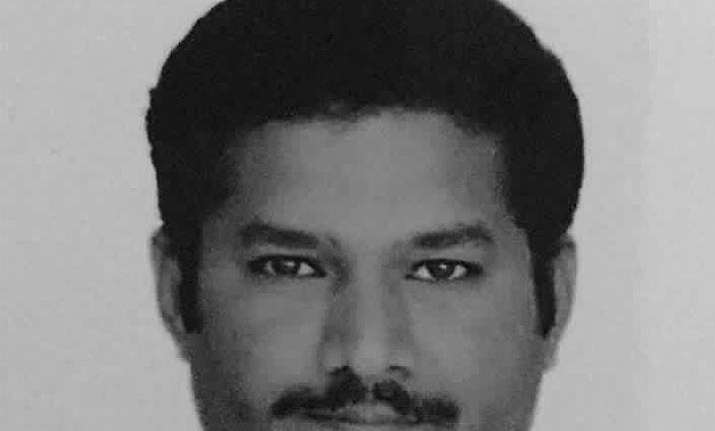 New Delhi: Two out of four Indians who were  kidnapped in Libya have been released, according to Ministry of External Affairs.
All 4 Indian nationals are said to be teachers. They were in Sirte at the time of incident.
ISIS terrorist are reported to be behind kidnapping of Indians.
Earlier, Ministry of External Affairs spokesperson, Vikas Swarup, said that the Ministry is ascertaining details through head of mission in Tripoli .
"We are in regular touch with their families. Of the 4 Indians abducted in Libya, 3 are faculty in University of Sirte and 1 works at the university. Two are from Hyderabad and two are from Karnataka," he said.
Official sources said no ransom demand has been made as yet.
They said the area from where the Indians were kidnapped is under the control of the Islamic State, which has taken control of large swathes of Iraq and Syria and has declared itself a caliphate.
Taking serious note of the prevailing situation, the Indian government had in July last year issued an advisory asking its citizens to leave conflict-hit Libya.
The latest incident came even as 39 Indians remain missing in Iraq. They were taken hostage last year at the height of the fighting between Sunni militants and government forces and efforts to get their release have not yielded any results.