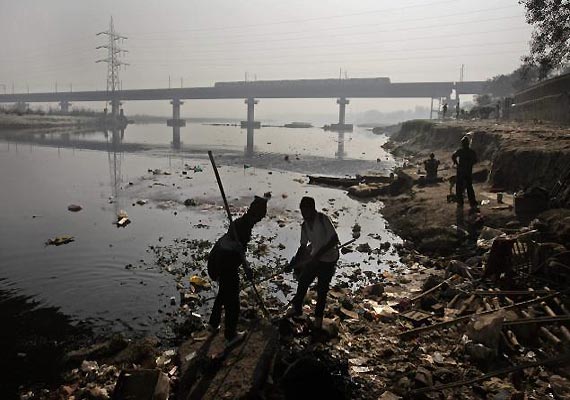 New Delhi, Jul 31: Three kids today drowned in the Yamuna river when they were taking bath, police said.
According to the police, the deceased have been identified as Golu (12), Karan (12) and Manoj alias Prince (14). They all lived in Geeta Colony area.  
The incident took place at around 1pm when the children had left their homes to bathe in the river. They didn't know how to swim, police said.
Divers and fire brigade personnel pulled the kids out of the river and took them to Lal Bahadur Shastri hospital where they were declared brought dead, said a senior police officer.  
The bodies of the children have been handed over to their families, police said.